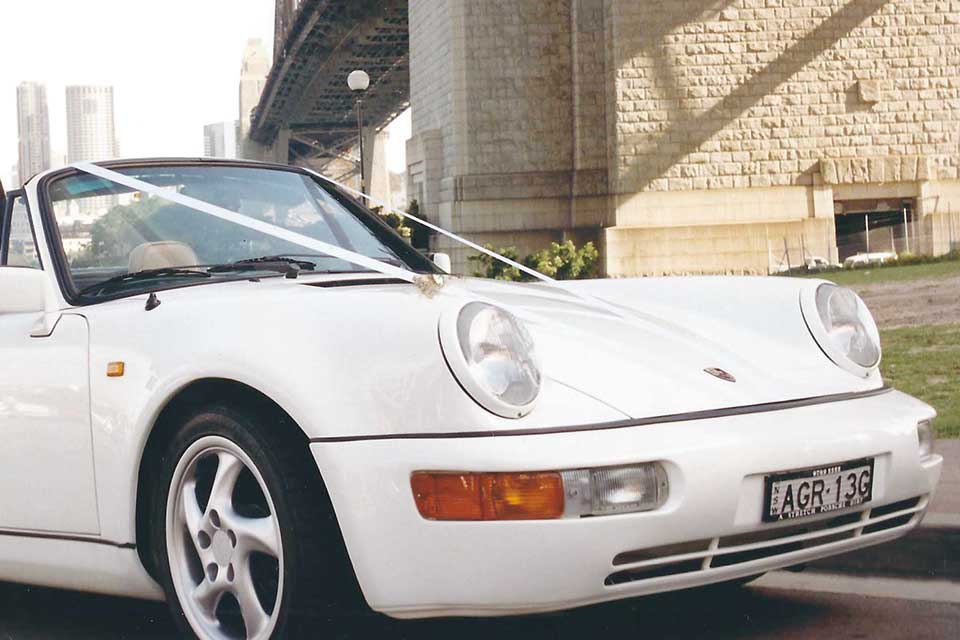 Stretch Porsche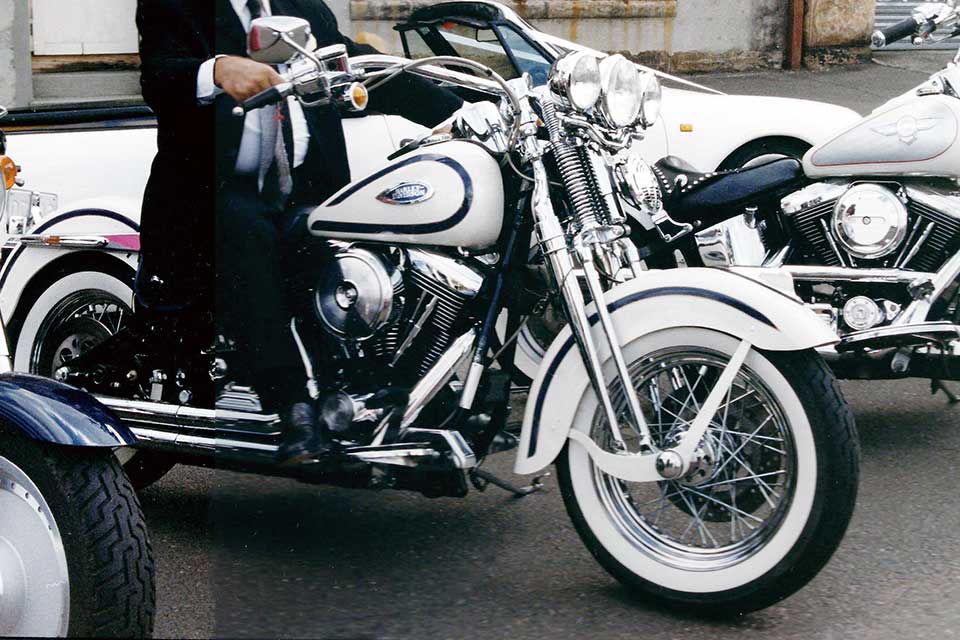 Harley-Davidsons
Make your wedding day extra special with one of our prestige wedding hire cars, we have the perfect luxury vehicle for your big day!
You'll be the envy of all your friends when you hire one of our supercars for your school formal. Feel the wind in your hair in a Porsche convertible, or experience the class of a stretched Porsche! So what are you waiting for?
Looking for an exciting entrance or memorable exist, our Harly Davidsons will leave you with an unforgettable memory.